Event management from inside a company, that leaves ownership of the event with you
We are a team of events professionals, creating events across Australiasia from our Melbourne base.
1E provides you with a one stop service, for businesses and individuals wanting to create spectacular special events. Working within your resources & budgets, we assist your team in the design, development & implementation of any type of special event with a total focus on your desired outcome.
We work as part of your team towards project managing all aspects of your venue, from location, logistics, catering, A/V and technical production, entertainment & talent. It's your event, you own it! We work in and around your team to bring you the best result.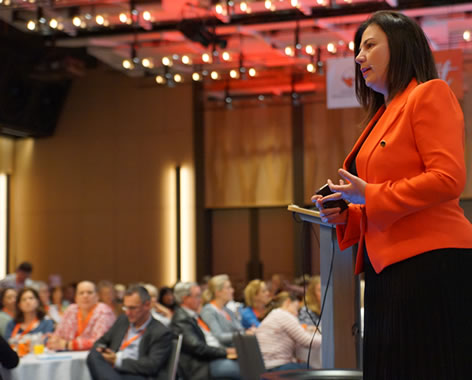 "We are dedicated to achieving the very best in event management."
We provide services including event management, production and entertainment. Our road shows and touring events are also famous across Australia.
1E also provides event management services for businesses or individuals who are looking to set-up and host events, conventions, trade shows and conferences in Hawaii & The Oceania Pacific region. We have many great relationships with local suppliers and local knowledge of event venues, locations, logistics and entertainment in destinations such as Hawaii, Fiji and New Zealand. We can take out the excessive costs and legwork of putting together an event overseas, ensuring that your Hawaii or Pacific region conference is a success.
Managing Director, Garth Taylor is the dynamic mastermind behind 1E.  With over 25 years in the event industry, Garth and his team of talented and creative individuals work tirelessly in ensuring your message, your brand, your story is executed without fault to your clients, your staff.
1E was launched in 1999 by Garth Taylor, 1E's current Manager and Producer. Prior to 1999, Garth worked as National Sales and Marketing Manager for the Australian office of international games developer and publisher Gremlin Interactive, widely known for popular games such as Lemmings, Grand Theft Auto and Actua Sports.  When given the option to move to France to become a producer and developer or move to Sydney to take on a newly created Business Development Manager (BDM) role, Garth took a bold step out and and created his own business, 1 Event.